Lofoten Islands Alternative Wedding Photographer
Norway, Europe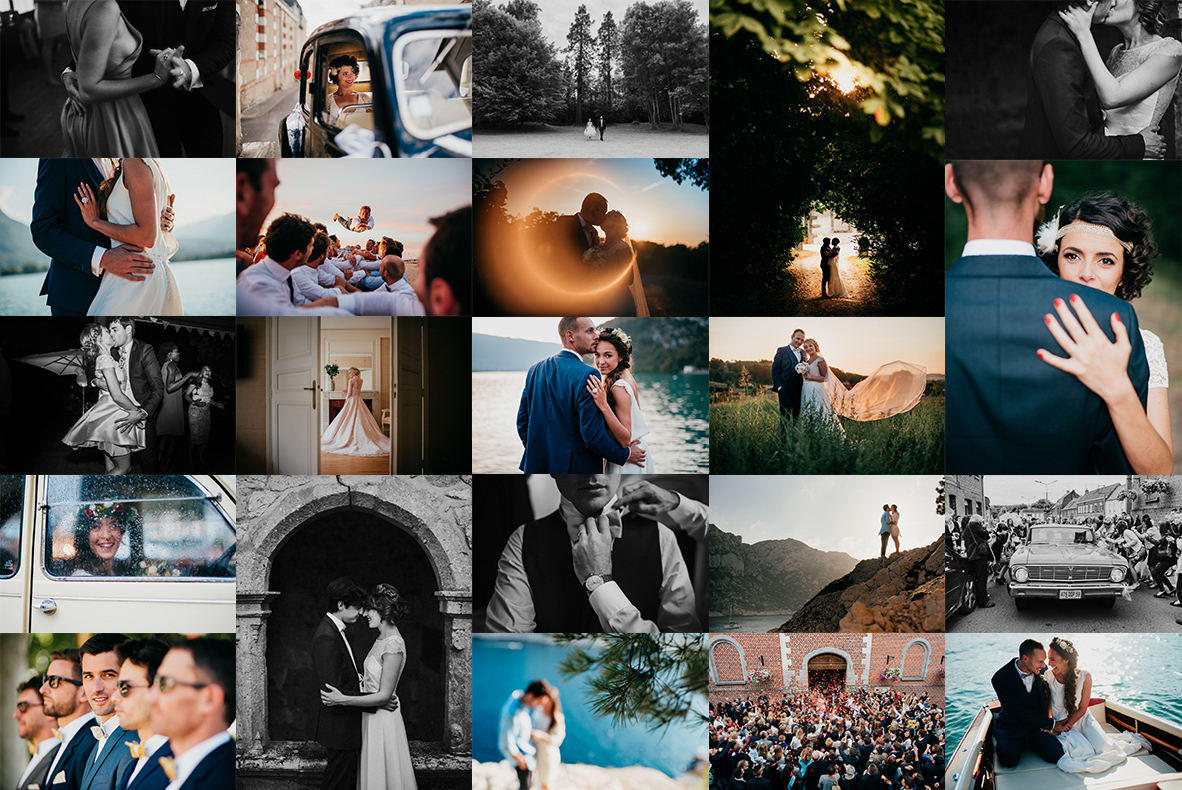 Lofoten Islands, Alternative Wedding Photographer
Hello,
Thank you so much for visiting my wedding photographer website.
You getting married or you elope in Lofoten Islands ? You are looking for a storyteller photographer with an artistic and original vision of wedding ? Congratulations ! You are at the right place !
I am a young – is it 30 years old still young? – photographer specialized in alternative and intimate weddings. I live in France, in a real paradise located in Brittany, near the ocean. Obviously, it's always a great pleasure to travel up to the Lofoten Islands to photograph a gorgeous wedding or elopement. I spent some time in Lofoten and I'm in love with Norway.
Please, take time to discover my work, my images and my personality and do not hesitate to contact me to speak in detail about your inspiring project. I will answer you very quickly – generally less than 24 hours.
I am very invested with the bride and groom I work with. That's why I need you to tell me who you are and what you LOVE. So, you will surely have personal images that really look like you.
Your wedding pictures are an important part of your visual heritage, take time to choose your photographer well !
Thank you very much for your interest in my work.
See you soon, I hope
Charles Séguy
Wedding Photographer – Storyteller
Charles SEGUY, Alternative and intimate Wedding, Adventure Elopement, Storytelling photographer based in France, Fine Art, Norge, Norway, Lofoten, Å, Tind, Reine, Leknes, Svolvaer

Parisian Inspired // Un Beau Jour // La fiancée du panda // La mariée aux pieds nus // Fly Away Bride // La mariée sous les étoiles // Rock'n'Roll Bride // Queen For a Day // Zankyou // Looks Like Film // Donne-moi ta main // Le Blog de Madame C